We have a partnership with a few of Asia's biggest distributor, which provides services not only from maintenance and implementation but whenever we are needed. Revlight Solutions provides hardware as well as software, up from the smallest scale.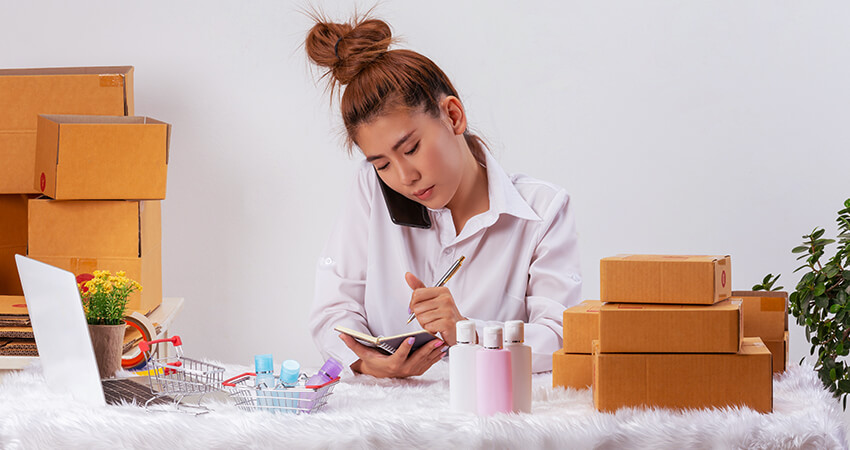 We also labor service to troubleshoot malfunctioning IT equipment or system on site. We provide service to repair all defective IT system and IT equipment required in connection with the service.
Not to mention IT in house technical support is provided. Small and medium company will find it beneficial engaging this business to us for it saves them time and money and they will only focus on their core business.