Software development has emerged as a viable, cost-effective alternative for addressing a host of IT related issues. Outsourcing software development relieves increasingly scarce in-house resources for strategically significant management. Partnering with us will ensure you to stay ahead while your day-to-day IT responsibilities can also be managed by us as whole solution option.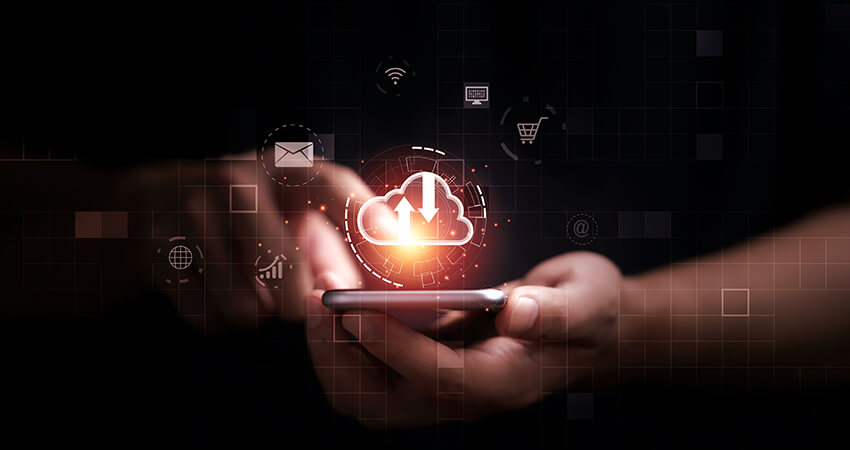 Infrastructure
Servers and applications are the basis of every daily production procedure because guaranteeing a proper operation without any interruptions and provide a huge competitive advantage.
Typically
Application Solutions (Email, Database)
Automation (Automate manual process of data and documentation)
Computers and Printers Systems
VMware Server Virtualization
We propose two different kinds of solutions:
Commercial Off The Shelf (COTS) software
Custom Software Development
Custom Software Development
This service is best suited for the needs that can be solved by a project with a well-defined scope of work. This includes both systems intended for internal usage as well as applications for sale.
After a preliminary analysis we can prepare a quotation with a detailed work schedule with a fixed price. Typically, a project consists of the following phases: requirements analysis, functional specification, system implementation, testing, deployment, and maintenance.
Advantages of COTS
Save cost
No development time (If no customization is required)
Low maintenance
Disadvantage of COTS
It usually caters to all the major need of your company (approximately 95%).
It is not custom made so you will get lot of options that you don't need and not the layout might not exactly be what you would like to have.
Some of the COTS might have the option of limited customization.
Range of services
We provide a full range of software services:
Software Development
Database Design
Web Applications
Website Design
E-Commerce Solutions
Back Office Integration
Web Portals
Systems Integration