Are you looking to improve your company's ROI?
Maybe you are looking for better customer software development. Or an app that will help your customers more easily interact with you?
Investing in custom development software services will get you that tailored fit. And it even comes with your own personalized support! Customized software can help your business run smoother and faster, increasing your bottom line.
We provide many services including the following:
Web Applications
Mobile Applications
Desktop Applications
Data Applications
Real-Time Applications
Our Development Process
If you decide to start a project with us these are the steps we will take:
1. Software Design
Working with your team, we will sit down and map out what your custom apps needs to do. From how the user will be interacting with it (i.e. mobile or desktop) to what its purpose is.
2. Software Development
We will then take that guide and start developing the prototype.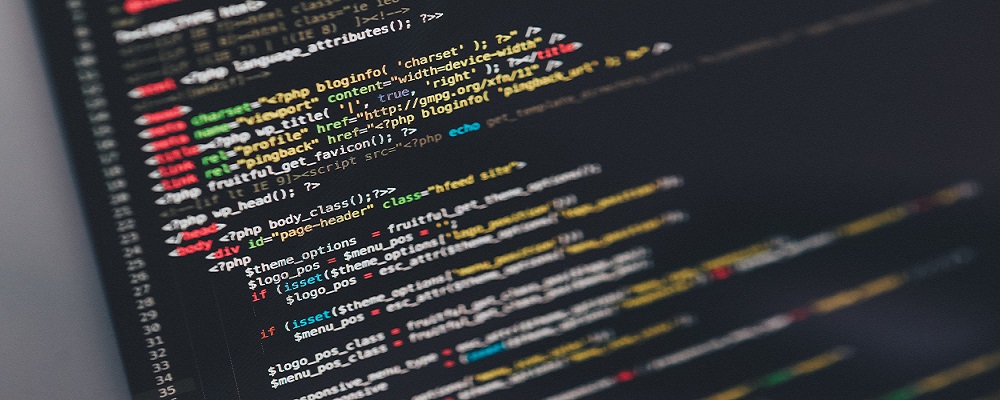 3. Testing
Once the prototype is completed to your specifications, we will implement testing. During the testing phase, the users will be encouraged to report everything (good and bad). With these reports any changes can be made before using it on a larger scale.
4. Implement
When everything is running smoothly consistently, and final changes have been made we will then open it up to all intended users. If any training is required, we will assist with that to.
5. Support
During the whole process and even after if you need support, we are there for you. From a bug that needs fixing or a new feature you want added, just give us a call and one of our support team will help you out!
Why Choose US
We provide quality software customization services for everything from web applications to mobile. As custom software service providers, we will work tirelessly until you have a great product.
Dedicated to helping businesses thrive, we work for and with you to develop your desired outcome. Contact us for a free quote or just to discuss your idea. Call us on +65-6708-9338 or use the form below.