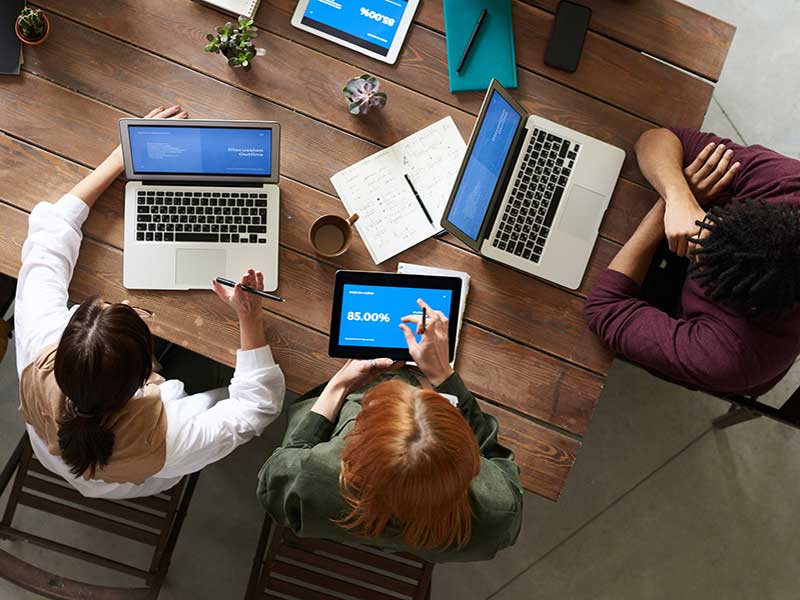 Revlight Helps in full Computer Solutions.
20 years of experience
Revlight Solutions helps you save time and money by solving your home computer problems remotely. We basically deals in technical support services for computer software, computer hardware, and peripherals devices.
Complete Solution
We provide end to end solutions to the customers. Give full Computer solution till the end.
Experienced Team
We are having the qualified and experienced team of people. They are highly capable of solving any kind of issues related to the computer system.
What we do
Computer Help and Technical Support
You don't have to disconnect your machine and take it into a store because Revlight Solutions can provide quality tech support anytime, anywhere using the Internet. As a Microsoft Gold Partner, our support levels adhere to Microsoft's most stringent standards.
Online Tech Support & Troubleshooting
Our tech support specialists, with the use of highly secure remote support tools, will manage your PC as if they were seated right next to you. Revlight Solutions deploys a suite of diagnostic and computer repair software to accurately find the root of any computer problems you're having and fix it quickly.
Help connecting devices to Home Computer
Printers, scanners, smart phones, and cameras that you use with your home computer always seem to fail when you want them to work the most. Revlight Solutions will help you troubleshoot those annoying problems that crop up when transferring images from your camera to your PC or music from your PC to your MP3 Player. Our online tech support specialists will configure and troubleshoot your computer so that devices connecting with your PC deliver.
New Computer Setup / Upgrade
Bought a new PC? Our online tech support team will help you transfer your existing files, personal settings, and system preferences (bookmarks, saved passwords, etc.) to your new PC with ease. Additionally, Revlight Solutions' specialists will install essential security software and patches to keep your computer safe.Planning to upgrade your existing computer? Revlight Solutions will take you through the various options available to help you make an informed decision.
PC Maintenance
Revlight Solutions will help you improve the performance of your computer by optimizing it and then, by keeping necessary applications regularly updated. This will help your PC run like new all the time, in the same way a regularly maintained car does. Regular PC maintenance removes viruses, spyware, and other nasty programs, ensuring that your computer's resources are utilized by essential, safe programs.